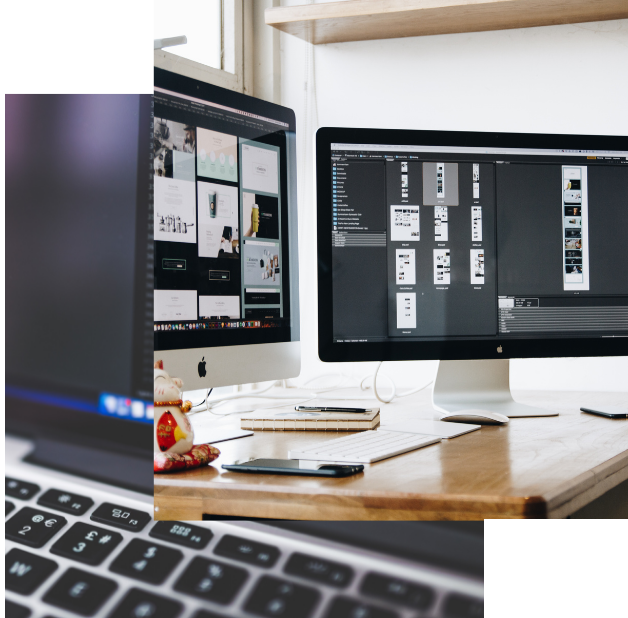 Want to create a new website or revamp an old one? At Belleo Media we have the experience and skills to help you make your website amazing!
Just tell us how many pages you need for your site, and we will build it for you!
Check out one of our past works below!
Do you want your business to be seen by more people but don't know where to begin or where to go next with your business? Let us assist you!
Tell us more about your business and your goals for your business!